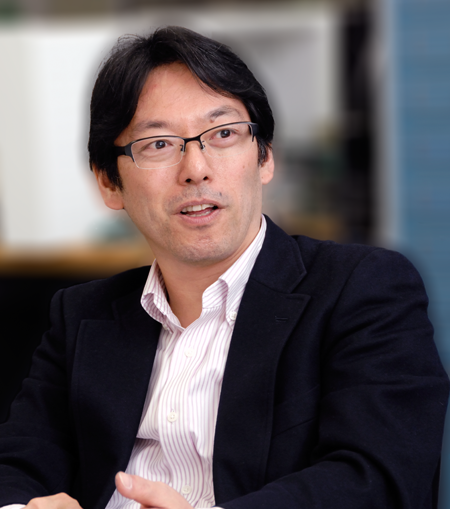 Hiroyuki Okada, Professor
Chairman,The RoboCup Japanese Regional Committee
Professor of Advanced Intelligence & Robotics Research CenterTamagawa University Research
Tamagawa University, Tokyo JAPAN.

I am interested in a wide variety of subjects, from language acquisition in infants to speech recognition systems for robots. My objective is to connect the seemingly unrelated fields of infant research and robotics, and understand the flexible framework of intelligence. I won the 2008 and 2010 RoboCup world championship (@Home league). I am team leader of RoboCup@Home eR@sers .